Personalized Training Services
In-Store Training for Beginners and Advanced Users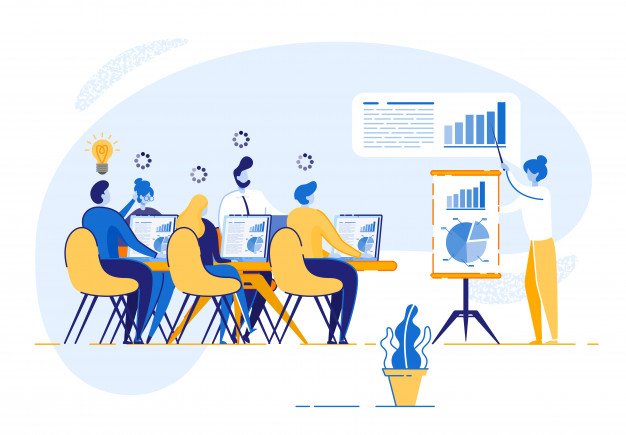 Ask us anything!
If you're having issues downloading emails, backing up your data, securing Facebook, or anything else you can think of; our experienced staff has the answers. For only $10 for each 10 minute increment, one of our trained staff members will walk you through the process of how to do just about anything. Our training delivers the same patient customer service and expertise that we've been known for over 20 years. There's no need to be frustrated when you have Action Computers to help.
Don't hesitate, Call today and speak with a service advisor!
We are committed to being the fastest, most efficient A+ Certified Service Center in Denver. We are open 7 days a week, staffed with service professionals that specialize in repairing and returning your equipment to you as quickly and efficiently as possible.