DON'T RISK BUYING LOW QUALITY,
SHORT LIVED COMPUTERS FOR YOUR NEW BUSINESS
Trust Action Computers to guide you the right way!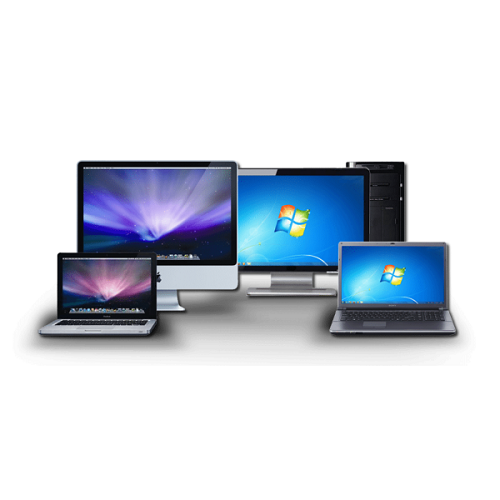 NOT ALL COMPUTERS ARE CREATED EQUAL
Just like buying a camera or a car. Store brand versus popular brand. There are low cost options and high-quality options. Your budget and frequency of use may dictate your needs. Also, you may decide you don't need "as much" because you're not doing "anything special" (we hear that a lot).
WHY CHOOSE? GET QUALITY AND PRICE TOGETHER!
If you could get a yacht for the price of a kayak or a car for the price of a bicycle, you'd sure be lucky! Now, you can get a high quality computer for the same price as a big box store computer! At Action Computers, we offer $2,000 computers for $200! How? We buy in bulk (sometimes more than 700 computers at a time!), pay great prices, and can turn around and save you money!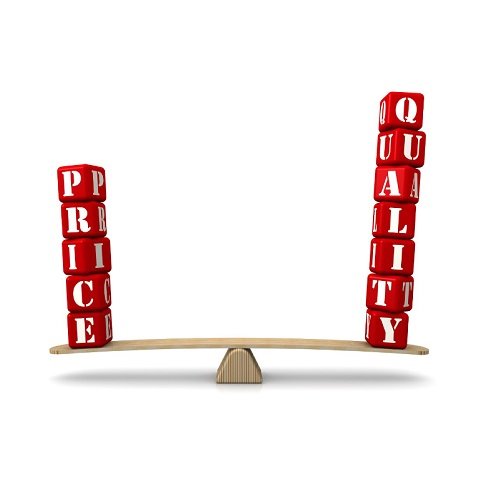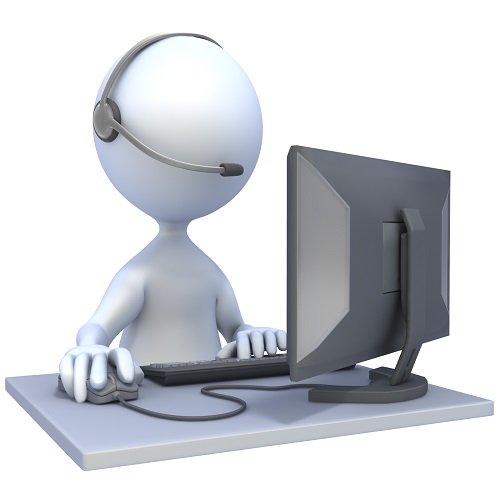 LET OUR PROFESSIONALS HELP YOU PICK
Buying a computer is a big decision. It's also a complicated decision. Comparing specifications like RAM, hard drive, processor and more can be daunting. We're here to help! Our store has been around since 1994. We have knowledgeable and friendly IT consultants that can help get your business started with the right technology to help make you profitable! You'll show a significant ROI by purchasing long lasting computers with minimal downtime. Plus, business platform computers support a wide range of accessories like docking stations and external monitors.
READY TO GET STARTED?
Fill out the form below and one of our business IT consultants will reach out to you about your project. In-store consultations are always free! Need us to come out to your office? Just mention that in the comments!