LET US SOLVE YOUR HARDWARE NEEDS
WE'RE DEDICATED TO HELPING FIND YOU A SOLUTION NO MATTER YOUR SITUATION.
"Don't get tricked by 'big box' stores selling 'quality' hardware."
We have been in business for over 20 years. Our main focus is to get you, the customer, quality equipment at a value price. If you're searching for high end components, we carry everything you need – from Intel Core i7 processors to high end extreme performance custom built computers. Our A+ certified staff can show you the perfect computer to suite your needs.
"I want an affordable computer that will last a while."
No problem! Most of our computers come from businesses that select higher quality, longer lasting equipment. We take that equipment, run a 25 point hardware check on it, and put our CPO label on it giving it a 1 year warranty.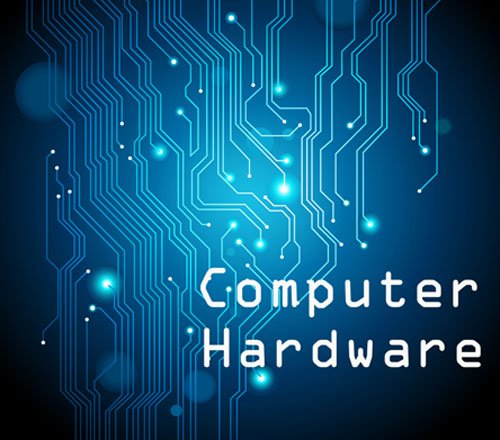 "I'm looking for other hardware."
We have it all! From LCD monitors to motherboards to empty computer cases, we can get you taken care of… and at a discount price! Check out our LCD monitors starting at $39.99 for a 20″!