Save Big On Apple Computers!
Looking to buy a Mac at discount prices? Action Computers has you covered. We get in clean, refurbished Apple laptops and desktops on a constant basis. Every system we sell has been fully tested and refurbished by our A+ certified technicians.
These are some of the Apple systems we have coming in everyday from our warehouse, please feel free to visit our North or South retail store and meet with our friendly knowledgeable staff to pick out the perfect one for you.
Many items available for Immediate Shipment or In-Store Pickup. Call or click today!
Be sure to check out our Laptop Clearance page as well!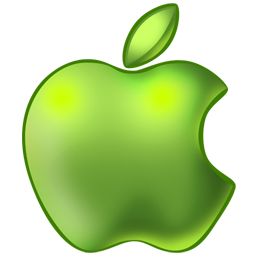 Apple Refurbished Notebooks
Apple Refurbished Desktops
Top Quality Refurbished LCD Monitors with a Warranty!
At Action Computers, we specialize in top quality refurbished computer equipment. The vast majority of our equipment comes from a corporate environment, and corporations don't cut corners on computer equipment! This means faster, higher quality components and less wear and tear than you could expect from consumer-grade gear. All of this translates into a better product and a better value for you!