On-Site Repair Solutions
Assesment and Estimate
Bring an IT Professional to your business!
Save money on unnecessary Full-Time IT Employees
Complete Evaluation of your Computers and Hardware
Helpful Explanation of Repair Options and Costs
Estimate Charges Always Apply to Repairs
A la carte labor @ $100/hr if needed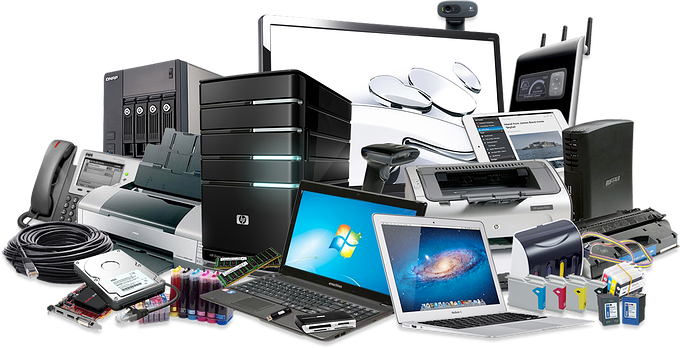 Our friendly and knowledgable technician will travel to your location, assess the situation and provide you with a comprehensive estimate for repairs. If possible, we can repair many issues during the same visit, and your estimate fee always applies to the repairs.
On-Site Estimate
Applies toward any repair costs

$

50
Have Questions or Need an Estimate? Contact Us Today!
A Little Bit About Us
Don't waste money and your valuable time with a "computer guy" that works out of his house. Our skilled team of IT Professionals is available 7 days a week to solve any computer problem that might arise in your business. We will perform all necessary repairs and requested upgrades quickly and expertly with as little distraction to your personnel and business as possible. We have been serving the Denver Area for over 20 years, and we specialize in IT Solutions and Customer Service. We guarantee that you will be satisfied with our support!
Remote Support
Many IT problems can be solved Remotely via the power of the Internet. This immediately-available support option is perfect for simple tasks, office training, or when an On-Site visit is simply not feasible. Our technicians are available 7 days a week for Remote Support sessions.
IT OnDemand
Do your needs include ongoing support? Are you looking to replace your "computer guy" with a more robust and knowledgable IT Department without the cost of an IT department? Our IT OnDemand service offers When-You-Need-It support solutions for less than an IT employee would cost.
Don't hesitate, Call today and speak with a service advisor!
We are committed to being the fastest, most efficient A+ Certified Service Center in Denver. We are open 7 days a week, staffed with service professionals that specialize in repairing and returning your equipment to you as quickly and efficiently as possible.